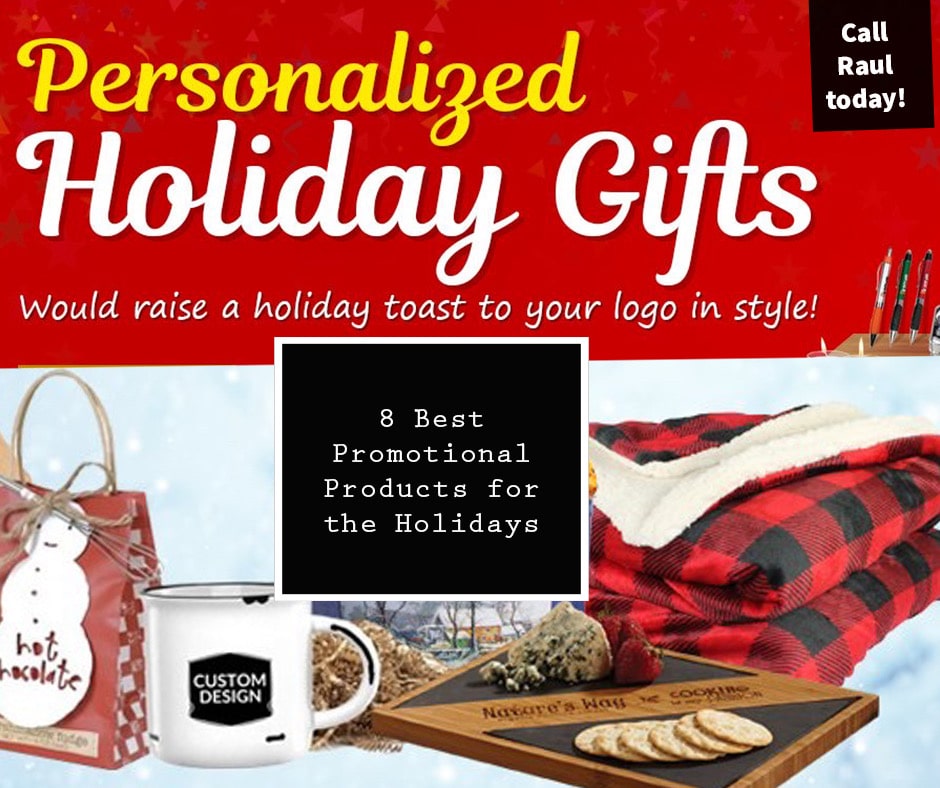 8 Best Promotional Products for the Holidays, Trying to think outside the box when it comes to generating some holiday revenue this year? Promotional products are a great option for businesses both large and small who want to expand their brand awareness and generate interest in a new product or service.
Are Promotional Items A Good Fit For You?
An estimated eight in ten people own at least one promotional product, most of whom keep that item for an average of six and a half months, which means plenty of brand exposure throughout that period. While many business owners are often skeptical about how effective they are, the truth is that the ROI is worth the purchase price — especially during the holiday season.
But not all promotional products are ideal for the holidays. Before you order anything, it's important to ask yourself a few questions: Who will you be handing these promotional items out to? What is your budget for the holiday season? Do you want to display your company information or logo on these products? How you answer these questions will depend heavily on what you need to purchase. Below is a list of perfect promotional products for the holidays that are guaranteed to generate buzz from both customers and employees alike.
8 Unique Holiday Promotional Products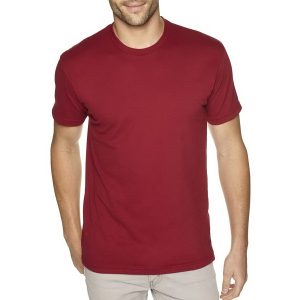 Everyone loves a free t-shirt with a purchase or after attending an event. If you plan on participating in a holiday market or neighborhood business festival, it's a great idea to hand out custom-made t-shirts with your business logo on the front. Customers who wear these shirts are more likely to remember your brand and expose others to your business name in the future.
While pens may seem small and insignificant, these little promotional items can end up having a long lifespan. Everyone has a need for pens; whether they're stowed away in a purse for months or wind up in your child's art box at school, you can rest assured that they will always be put to good use. One thing to keep in mind would be to choose wisely regarding what you want to include on your custom pens. Be sure to at least include your logo and company name and determine whether or not you have room to add a phone number or website as well.
With more shoppers opting to ditch one-use bags these days, custom canvas tote bags are a great way to both promote your brand as well as help the environment. Hand these out to customers who have purchased larger items or multiple items at your storefront so that they have something to easily transport and carry these goods. The best part about tote bags is that they can be reused for going to the beach, to work, to the gym, or the grocery store. As long as your logo and company name are highly visible, you will have no issues generating brand exposure with this promotional item.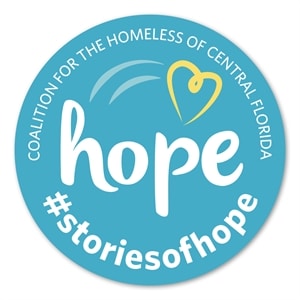 High quality, glossy stickers that showcase your business logo are not only one of the most affordable promotional items, but also one of the most highly visible. Customize your stickers to include your logo, company name, and slogan. Many breweries, sports apparel stores, restaurants and bars, and technology stores will opt for promotional stickers — but in reality, they are perfect for any industry. These stickers are often slapped on laptops, helmets, car bumpers, and folders, which means plenty of brand exposure to passerby.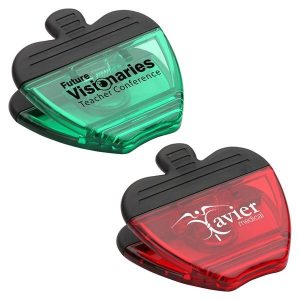 Not a fan of stickers due to their one-use permanence? No worries, magnets would then be your best bet. Also an affordable promotional item, magnets can be placed on kitchen appliances, cars, whiteboards, and even some doors. If you own a takeout restaurant or a business that offers services to customers and their location, magnets are the perfect item to hand out during the holiday season. Be sure to include your logo, company name, phone number, email address, and website on the magnet so that customers can easily reach out to you in the future.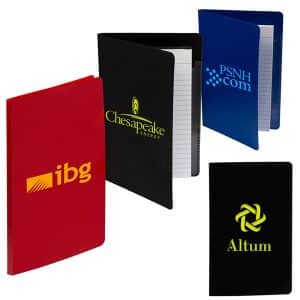 Are you a local business that usually hands out flyers or informational packets to surrounding residents? If so, ordering folders as a holiday promotional product will help keep all of your flyers organized. Many non-profit organizations, religious institutions, law or legal firms, and local banks will opt for custom folders with their logos on the front. These folders can end up being used at business meetings, at schools, at interviews or even presentations. Every time your customer reaches for your custom folder, they will be reminded of the excellent service they had at your business.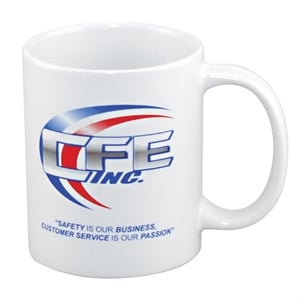 'This the season to curl up by the fireplace with a warm cup of coffee or hot chocolate. Customized coffee mugs are one of the most cherished promotional items by customers and often have the most extended shelf life. Make sure you opt for premium mugs (dishwasher safe and made of high-quality materials) upon which to put your business logo and company name. There is plenty of surface area on coffee mugs, which means you can print your logo in a larger size to make it stand out. You can rest assured knowing that these mugs will be used both at your customer's place of work or inside their home. Feel free to pass these mugs out with every purchase and you can even include little candies or other goodies inside each promotional item.
While printed hats may not be the best promotional item for everyone, they certainly make a statement and are highly visible to passerby. If you are a clothing apparel company, bar or restaurant, or specialty goods store, chances are your customers will love a customized hat with your logo on it. Promotional ball caps end up getting a lot of use out of them throughout their lifetime; you can find them at the park, at a sporting event, at a carnival or festival, and bopping around town on both men and women alike.

Once you've ordered your promotional products for the holidays, don't forget to think about how you want to hand these items out. The easiest way would be to include a promotional item with each purchase. Other options can be to mail these items to your customers or hand them out during an open house event.

Whatever you decide on, know that promotional items may take a couple weeks to order and ship, so don't wait too long. Order yours today!